Vacation will come, the men who love travel, where are you ready to relax?When you travel outside remember to pay attention to prevent bask in . Wearing a men's camouflage cap, it will make you more eye-catching. Now, editor of hat factory takes you "travel" together!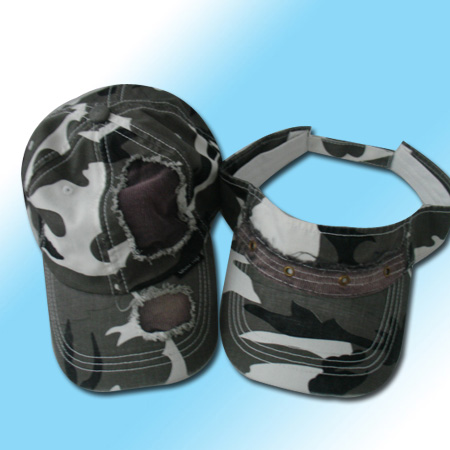 men's camouflage caps
Printed long T-shirt, vintage jeans, NB sneakers, matches the stylish men's camouflage cap, highlights the style of leisure handsome.
Stylish men's camouflage cap compared with other men's hat, not only increases the leisure temperament, also let men look like a handsome adventurer, what is more important that have very good effect to keep the sun's ultraviolet rays from harming your skin.