The May Day holiday is coming, are you ready to go where to travel? Summer has come, you should remember to pay attention to prevent bask in when you go out to travel. A letters hip-hop cap not only can sunshade, also can dress up cool, it gives you the best of both worlds!
Letters peak cap can be seen everywhere, it is leisure, travel tourists always like to wear it. Compare to letters baseball cap, boys and girls are more likely to letters hip-hop cap, it not only can sunshade, also for their dress up add cents and shows the fashion feeling.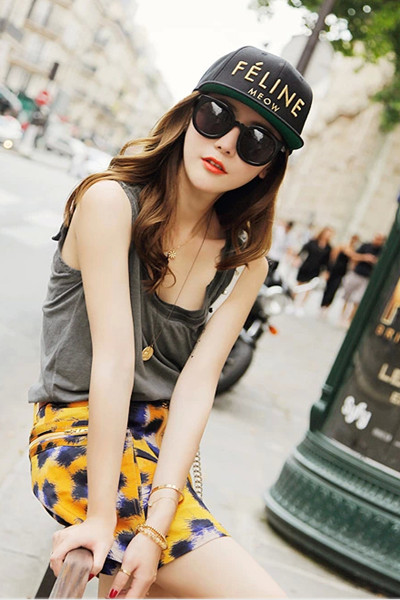 Letters hip-hop cap of pure color matches a T-shirt and sneakers, it gives person a kind of pure, concise, and leisure feeling.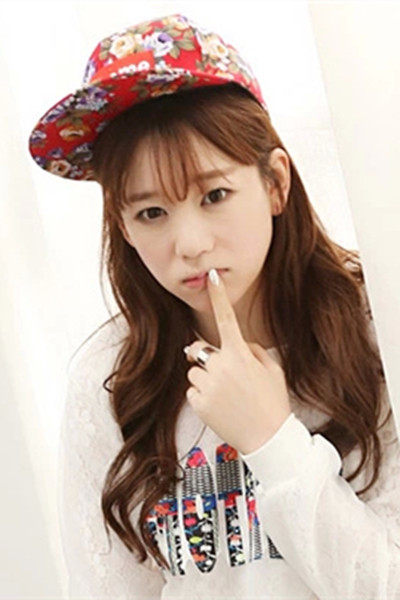 Compared with pure color hip-hop cap, fashion people would prefer letters hip-hop cap of novelty design. Wearing it will make you showy in the crowd and attract the eyeballs.
If you want to add cool feeling in the leisure style, please to select letters hip-hop cap, you can "cool" on the travel way.