Hat factory attaches great importance to the working environment of employees, also pays more attention to the living environment of employees.
A good work environment can stimulate work enthusiasm and improve work efficiency; a nice living environment can promote employees' the physical and mental health and keep optimistic state of mind. Therefore, a nice living environment has great impact on the lives and work of employees.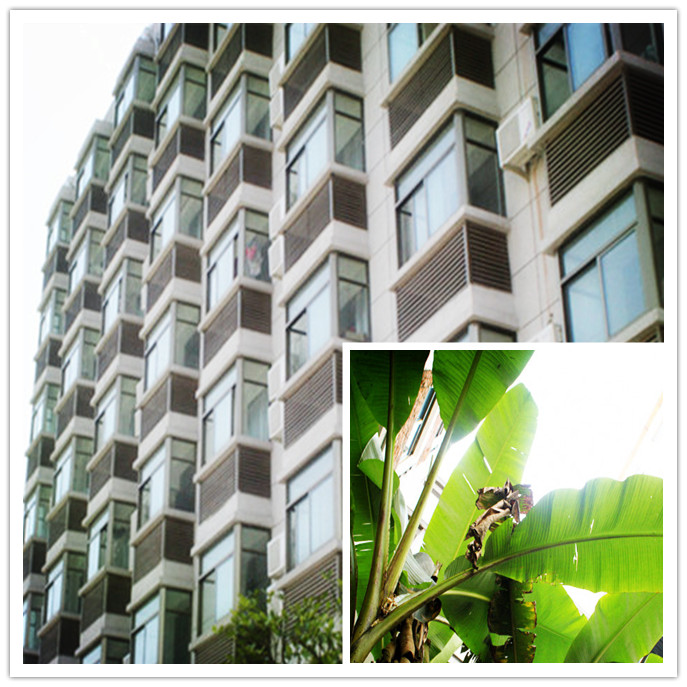 Living environment, new dormitory building
Believe that employees of Goldtop hat factory has the same feeling, it is the company has a good living environment, the dormitory of company is a very nice place. With beautiful environment and indoor complete facilities, hat factory installs the air conditioning, LCD TV, broadband Internet and other modern facilities in the dormitory, let employees can easily get to the Internet to enrich leisure life after working.
Company provides a good living environment for employees and personal space. Good environment depends on everyone's effort, keeping the dormitory clean need everybody. Company hopes that everybody can tidy up dormitory to keep neat and clean living environment, it helps you feel pleasure and physical and mental health.
Neat and clean living environment