On April morning meeting, general manager reported hat production situation of March, and made clear instructions about arrangements of hat production on April.
Every year, the production peak season of sun hats is on April. A lot of hat orders are not only opportunities, but also challenges for the hat factory.
In order to effectively and rationally arrange the hat production schedule. Leaders of hat factory made detailed instructions for all employees by bulletin boardof the factory.
Baseball caps and sun hats in the tense and orderly production. General manager emphasized that first of all to ensure the quality of product in the process of production. Secondly, pursue the speed, we should ensure that each batch hat orders can be shipped on time with good quality and meet customer need.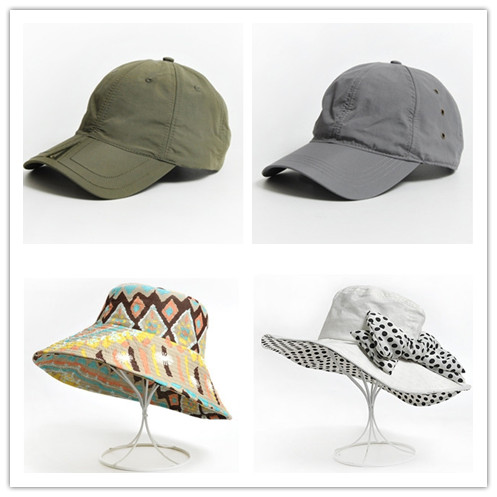 In the production of hat
"Taking quality as the benchmark, seeking development through reputation" is the objective of hat production.